Blockdrop Minecraft Server Network
Blockdrop Minecraft Server Network
Hey guys, Tree and myself have been hearing a lot of people asking if they can use mods so we've decided to add a little list of which ones are allowed.

1.) Auto-Sprint
2.) Labymod [CLARIFICATION] Only lag reducing modifications are allowed from labymod; I should have stated this first
3.) Optifine

If you guys know other mods that you would like added to this list, but don't see them on there then just comment the names of them below with a link to the mod description and myself or Tree182 will tell you if they're allowed

Your friendly neighbourhood Jelly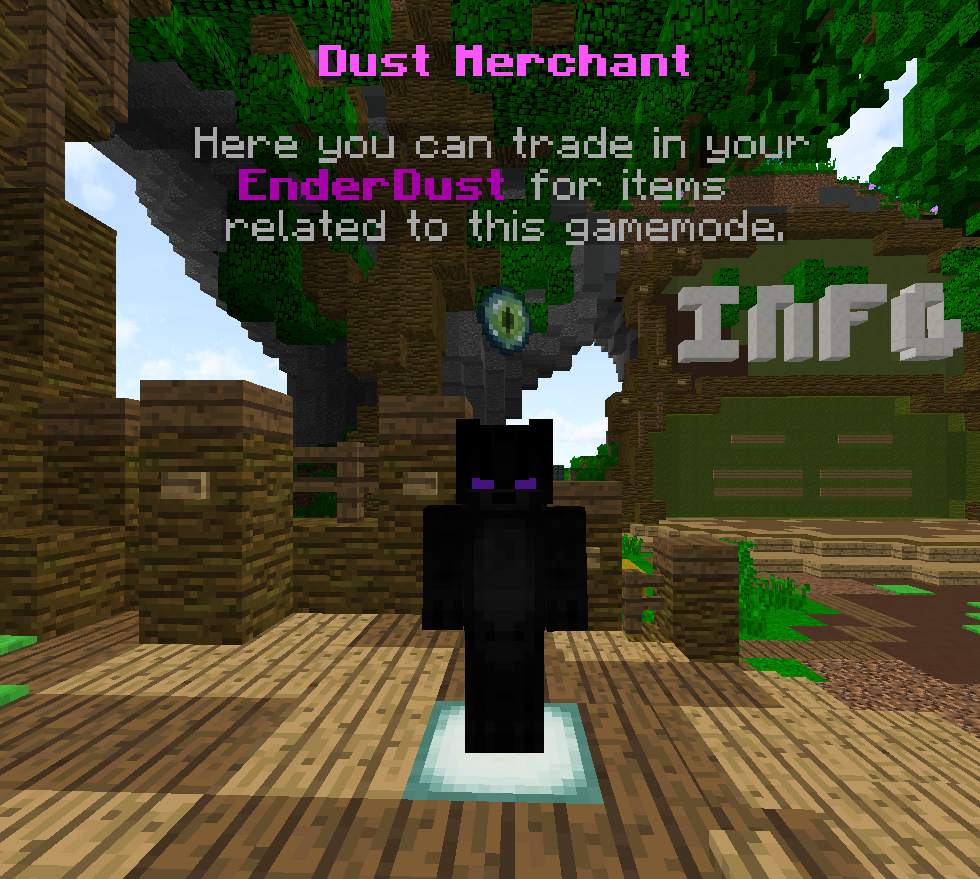 Hello Blockdrop.

Lately I have been thinking of ways to bring the Blockdrop community closer together. I think its great when everyone gets on and knows each other so I will be working on ways to bring everyone together. Introducing Ender Dust!

These new npc's will be popping up on blockdrops gamemodes very soon. at the dust merchant you can trade in enderdust for special items related to the gamemode you are on. You can get dust from winning minigames, killing mobs and purchasing them from /buy! Your dust balance is global and you can spend whatever dust you earn on any gamemode on the whole of Blockdrop network!. Be sure to keep a look out for upcoming events where we will be giving winners enderdust.


Thanks.

Tree182.
Hello Blockdrop.

I did wonder if making hacks allowed on mini games would be a good way to make things even and let normal players fight back.

Based on the results on from the poll on my previous post it looks like you (the Blockdrop community) do not like this idea. I always say that we have the best community of any server and that I run this server for the people so I will be taking what everyone has said.

We will NOT be allowing hacks on Mini Games.

I am still going to try to tackle this issue but in a different way. All of our mini games are based around pvp so I think it would be cool to add some extra mini games that are more creative and different.

Stay tuned for Friday! Big things are coming.

Thanks.

Tree182.