Hello Blockdrop!
Im so excited about some things happening in BlockDrop right now that I think it's time for me to tell you what we have planned.
You may have noticed the big updates to City Life and Factions over the past few months. These updates will be spreading to other game modes. Skyblock will be the next big update, then followed by Prison. I will try to update both without actually resetting. The biggest updates will probably be mini games. Skywars, Eggwars and Bedwars are all due a revamp before the summer.
I will also be recruiting a bunch more staff in the very near future, probably in the next few weeks so if you haven't applied then I would recommend applying now.
I also have set up a youtube channel. I did this because so many interesting and funny things happen on the server and I think youtube would be the perfect place to show these awesome things to everyone. My channel is youtube.com/tree182 and my first video will be released this week.
Click here
to subscribe to be first to see the new videos. Because of the YouTube I will also be doing a lot of drop parties lately and live streaming them for everyone to see.
As you can see we have a lot of amazing things planned and I'm so excited for Blockdrop in 2018. I can easily imagine us reaching 2000 players online and I know 100% we will be having some amazing updates coming as soon as this week!
Thanks for playing Blockdrop and more importantly being a part of this amazing community that is now (thanks to YouTube) going to be witnessed by the world! #WeAreBlockdrop
Tree182
Hello Blockdrop!

I hope everyone has had an amazing Christmas and new year. I am looking forward to an amazing 2018 on Blockdrop and I'm sure a lot of others feel the same!

Some of you may have noticed that Factions and City Life have been offline tonight, this has been caused by a hard drive fault on the actual server that these game modes are on. The hard drive corrupted and I have been awake all night trying to save the data (it is now 5 am for me right now). Obviously this is not something that could have been avoided. It is just bad luck that it happened to us but I will do the best I can to minimise the damage.

I managed to recover most of the factions data apart from some parts of the world map and some data about the members of different factions. For this reason I will have to reset the map and faction data. This will mean that you will need to build a new base and make a new faction again but it also means that any enderchest items and any balance will be kept. I tried really hard with the inventories an enderchests because I know this is where people keep their most important items and I'm pleased to say that these have been saved!

Obviously this isn't ideal and I wish it didn't have to happen but these kinds of problems can strike against anyone at any time, it is just 1 of the risks with computers. I hope that what I have managed to save will still be fun for everyone.

Factions is back up right now and city life will be up within around 1 hour hopefully.

Thanks for reading. If you have any issues with any donations that have been effected by this partial reset then please pm me on here and I will help you.

Thanks.

Tree182.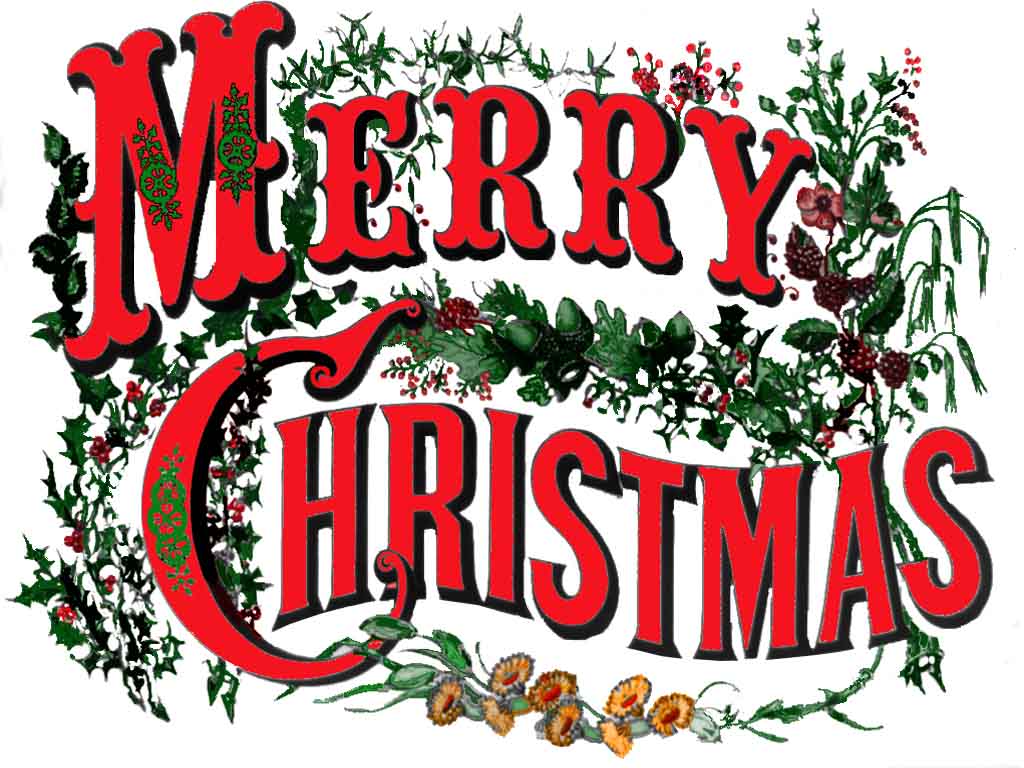 Hello Blockdrop!

Just a quick update to wish everyone a Merry Christmas!

I hope everyone has an amazing Christmas and gets everything that they want and I'm looking forward to another amazing year of Blockdrop!

Thanks.

Tree182